Attractions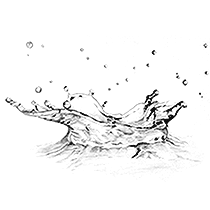 Thermal Pools
Modern complex of thermal pools less than 4 km from Sykowny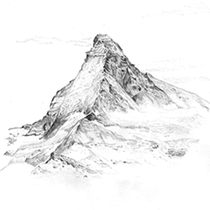 Tatra Tours
The Tatras offer all the tourists extraordinary variety of sensations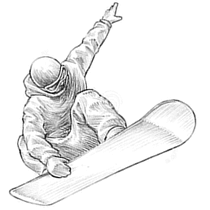 Ski stations
A ski lift located just 1.2 km from Sykowny for those who love great skiing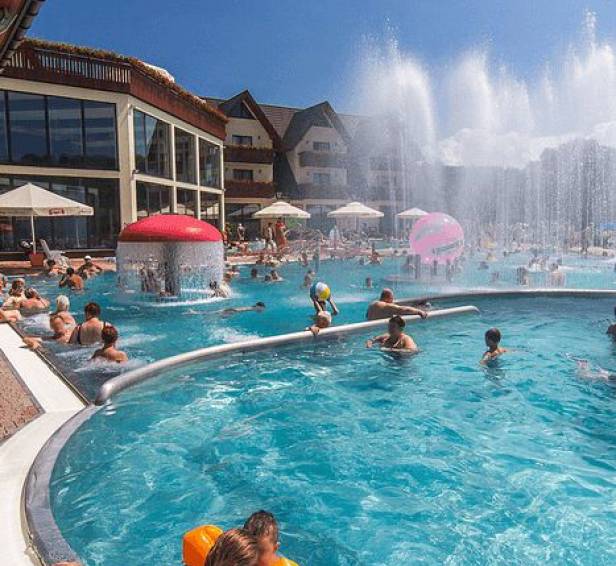 Famous complex of thermal pools
Thermal pools
Besides its tourist infrastructure at the highest level, beautiful landscapes and inimitable hospitability, Podhale is famous for its thermal pools. When you come to Sykowny you will appreciate the discounts on thermal pools passes that we have prepared for you:

Termy Szaflary Thermal Pools - 5km - 20%
Termy Gorący Potok Thermal Pools - 5km - 20%
Termy Bukowina Thermal Pools - 10km - 10%
Termy Bania Thermal Pools - 15km - 10%
Termy Chochołowskie Thermal Pools - 25km - 15%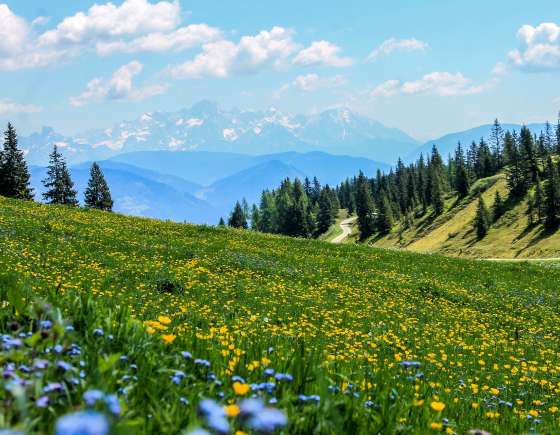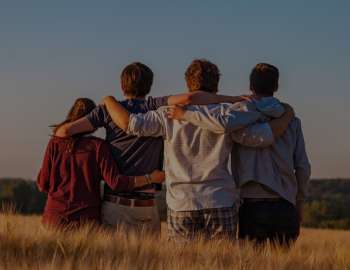 Something interesting for everybody!
Tatra tours
The Tatras are a unique mountain range, even on a global scale. They are located on relatively small area, and at the same time they are quite high – they offer all the tourists extraordinary variety of sensations. Only in a few hours you can see in the Tatras much much more than in the Alps during three days! Those who are brave enough can climb Rysy or Orla Perć – the most difficult tourist trail in Europe. If you are good at hiking you can go to the Valley of Five Ponds. Those who are not fond of jagged crags should definitely visit the Western Tatras where one can fall in love with fairylike scenery. People who are not so fit can choose less difficult but equally charming trails to Kościeliska or Chochołowska Valleys. If you have seen the Tatras only once, you will always miss them!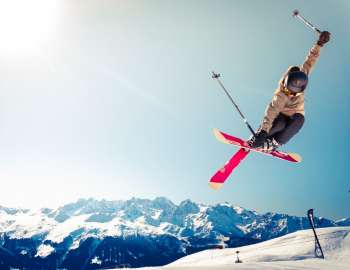 The Tatras in winter
Ski stations
Those who love great skiing will be happy to see that in Biały Dunajec there is a ski lift, called TOKO-LAND, which is located just 1.5 km from Sykowny. It is a single T-bar lift with 1-kilometre ski slope. For those who expect something more, we recommend Suche Ski Station which has a 950-metres chair lift and modern infrastructure. It is also necessary to mention KOTELNICA BIAŁCZAŃSKA which is one of the biggest ski complexes in Poland and one of the most innovative ski stations in Europe. In winter Sykowny is a perfect destination place for skiers, and also for those who want to start their skiing adventure. We will be happy to help you organise your skiing lessons!