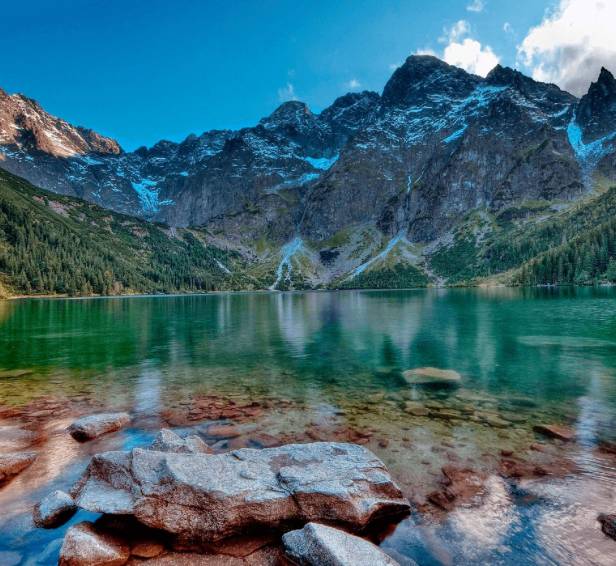 Why should you choose
Podhale
The attraction which lures tourists to Sykowny is, first of all, the Tatras. Everybody knows it – they are the highest and the most beautiful mountains in Poland. However, a big number of tourists decide to stay for a night in Zakopane because they want to be as close to the mountains as possible. Unfortunately, this is also the reason why this town becomes so crowded during winter and summer seasons. Are such conditions perfect for relaxing? You can decide for yourself. But remember, Podhale means not only Zakopane and it can accommodate much more visitors, with no crowd around. And besides, staying in other places of Podhale, you are closer to regional attractions, such as tours around the Pieniny, Gorce or to Babia Góra.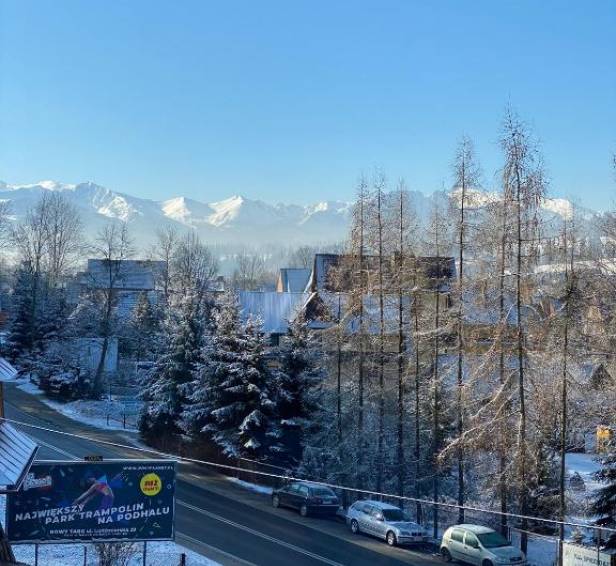 Why should you choose
Biały Dunajec
Biały Dunajec is located only 7 kilometres from Zakopane. It is not too close, but it is not too far, either. You can even go on foot to Gubałówka and hiking on charming tourist trails takes only three hours to get there. Besides, this village is situated just along the main regional road Zakopianka so our guests do not have to look for our boarding house driving on winding roads. Biały Dunajec is also a paradise for bikers because there are numerous cycle paths, and for anglers for its clean brook, which is also the source of the village name. In winter, this place is also perfect for skiers because a few ski stations are in close proximity.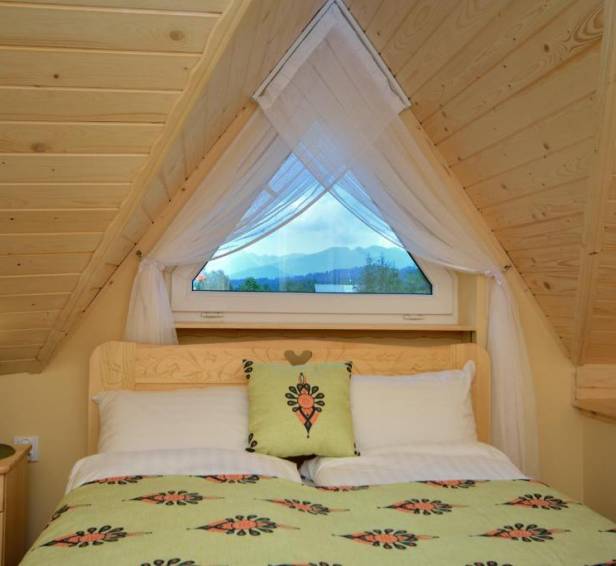 Why should you choose
Sykowny
Sykowny is a very private place. You can be sure there is no noise here which can be heard in big hotels. At the same time our guests can be sure of the highest standards which are typical for reputable hotel facilities. This refers both to the rooms and any other areas in the building, as well as to its general interior decorations. Usually such high standards are accompanied by high prices, but in our case – it is quite the opposite! Sykowny is a boarding house which is popular also because of its low prices, and that is why our guests always come back, booking a new stay in the next year in advance! Our rest house is even more attractive because of the great Tatra panoramas which can be admired from any room or a balcony. You are more than welcome here!