Presentation of our rooms
Get to know our rooms
Sykowny - Accommodation in the Tatras
The Tatras are exceptional for me, Podhale is exceptional for me... and every guest who comes to Sykowny is also exceptional for me.

You are more than welcome here!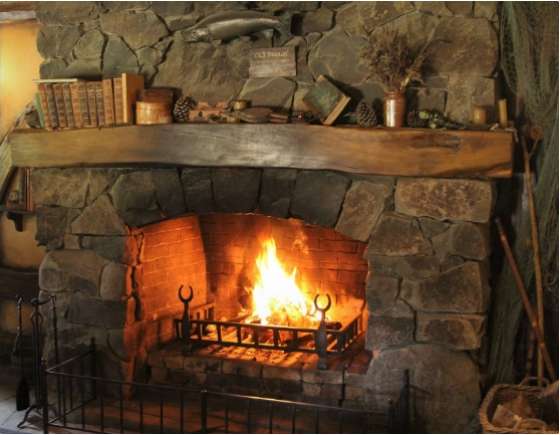 Make yourself at home
Ambience
Sykowny is a guesthouse in Podhale, decorated in a style that values quality and tradition. We offer rooms for 2, 3, 4 people with bathrooms and beautiful view over the Tatra mountains. Our guesthouse has various amenities: a kitchenette and delicatessen store are here. At the area of the property there is a special barbecue place. Staying for a night at Sykowny means a guarantee of comfort, peace and many attractive possibilities.
Amenities
Thermal baths
we offer discounts on Thermal Baths up to 20%
Free Wi-Fi
so that you can relax and feel comfortable
Free parking
park safely and enjoy your time
About us
Why is it worth choosing us
Leisure for everyone
Surroundings
Sykowny is a guesthouse located in the picturesque Biały Dunajec. In the vicinity there are thermal pools and ski lifts. Biały Dunajec is a perfect place: you can see the Tatras better from here than from Zakopane. It is a perfect starting point for a trip to the Tatras, Gorce and Pieniny. Just a few meters away from our guesthouse you will find traditional inns which offer regional dishes. We also have a car park with surveillance and a bust stop in the vicinity.
5140
and more satisfied customers
100
percentage of positive ratings
Sykowny is a perfect rest house, in the true sense of the word! You can really rest here, forget your everyday problems,
recharge your batteries and come back home with unforgettable memories.